We are an agency of live marketing and events that connect Brazil with the world.
We assist national and international clients, performing and delivering projects in all 5 continents, bringing all to the same one.time.zone.
0
PEOPLE IMPACTED BY OUR PROJECT
Our passion to discover new cultures, to bring to life new views and live new experiences, through the infinite possibilities that the world offer us, enriches us every single day, giving us the incentive and motivation to bring the latest trends of the global markets.
Brand Experiences

Corporate Events

Congress & Exhibitions

Tech & Innovation Connections
Corporate Events

Brand Experiences

Tech & Innovation Connections

Congress & Exhibitions
Congress & Exhibitions

Tech & Innovation Connections

Brand Experiences

Corporate Events
Brand Experiences

Congress & Exhibitions

Corporate Events

Tech & Innovation Connections
Tech & Innovation Connections

Corporate Events

Congress & Exhibitions

Brand Experiences
We count with a highly multidisciplinary team and a network of partners that allows us to delivery tailored project results to each of our clients.
MARKET ANALYSIS AND DIAGNOSIS

STRATEGIC PLANNING & BRANDING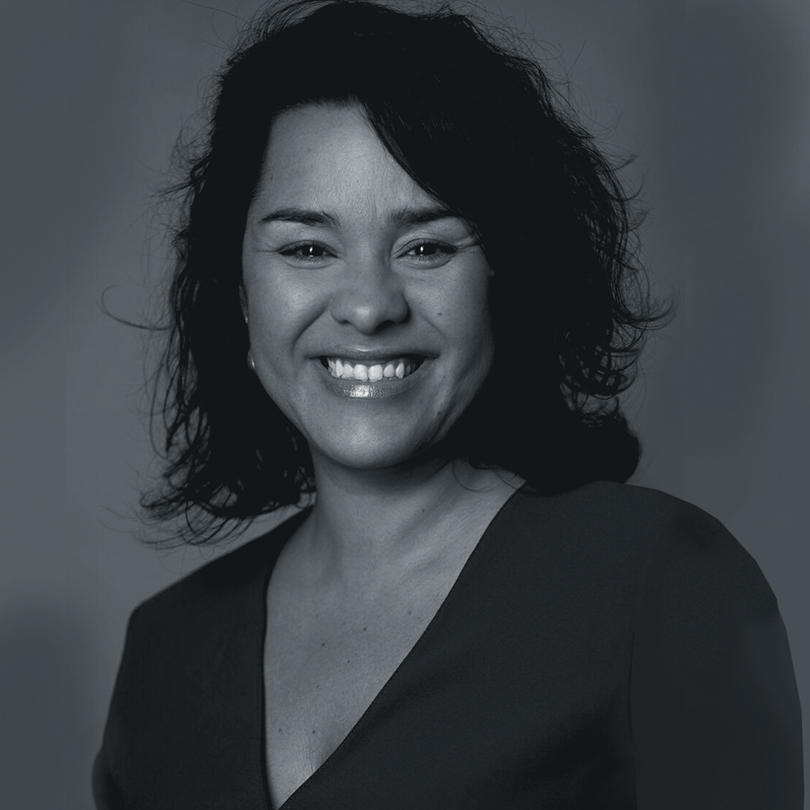 FEMALE LEADERSHIP COMPANY
FLORA PESSANHA
Founder & CEO
AN ENTREPRENEUR THAT BRINGS WITHIN THE BRAND'S DNA.

Over 15 years of increase experience in the Marketing & Event segment, Flora has acquired deep knowledge of the market and build a vast network of partners and clients globally.
On her 10 years working as executive producer and project manager, Flora has built a portfolio of over 60 live marketing events, working with the largest companies (national and international) in Brazil,
In 2014, with a keen eye to the future, she expanded her operations, bringing together her strong global network with a new business model combining plurality and innovation in order to build new paths and open possibilities for new realities, she focused on expanding horizons, creating new narratives between brands and costumers, connecting companies & people and ultimately amplify ideas
Flora is a Bachelor of Law (UFRJ), Bachelor in Social Communication and Journalism (PUC-Rio), MBA in Management and Cultural Production (FGV), and English Language at the University of California Santa Barbara (UCSB).
"You need to achieve what you dream of, even when you are afraid."
 

"Vision without execution is hallucination."

Arianna Huffington

The ONE:TIME:ZONE team showed an incredible attention to detail from logistics, set up and operation to our events in Rio de Janeiro and Sao Paulo. ONE:TIME:ZONE ensured the event's success, advising us on important cultural aspect and delivered to our needs showing their expertise and professionalism.
Thank you very much for the partnership and excellent work!
We worked with, O:T:Z in the planning and production of the FYI Art Festival and the FYI Store Launch in Ipanema. In both projects the agency performed its services with great professionalism and within the budgets stipulated and approved by us. I loved working with you! Thank you!
ONE:TIME:ZONE went above and beyond of being an excellent provider, it became a great partner to make our project viable. It was 2 years of work where Flora and her team ensured all aspects of the German Pavilion were spot on for the Olympic and Paralympic Games – Rio2016. With a Institutional Partnership with City & State of Rio de Janeiro, the various aspect such as social counterparts, music shows, art performances, live broadcasting of the Olympic Games, different activities: from children to sports, conferences, celebration and cocktails were delivered professionally and within our specifications. Every single member of ONE:TIME:ZONE gave their best to guarantee the success of Oli Ale – Germany on the Beach! I recommend O:T:Z to everyone who wants to work with a highly professional and experience agency.
ONE : TIME : ZONE IS THE DREAM TEAM!
Our projects in the press:
Let's create together the future of your brand experiences.
Follow our social networks and connect with the world!